Joseph Fahmy is an Investment Advisory Representative at Zor Capital, LLC, a New York based investment firm. Joe has over 21 years of trading experience during which he developed his investment strategy. His extensive knowledge of technical analysis, market forecasting and risk management has landed him appearances on CNBC, Wall Street Week, Fox Business, ABC News, CNN Money and he is a regular contributor to Yahoo Finance.
Joe completed his undergraduate work at Tufts University, receiving a B.A. in Economics and Religion in 1995. Outside of trading, Joe enjoys playing the drums, travel and sports.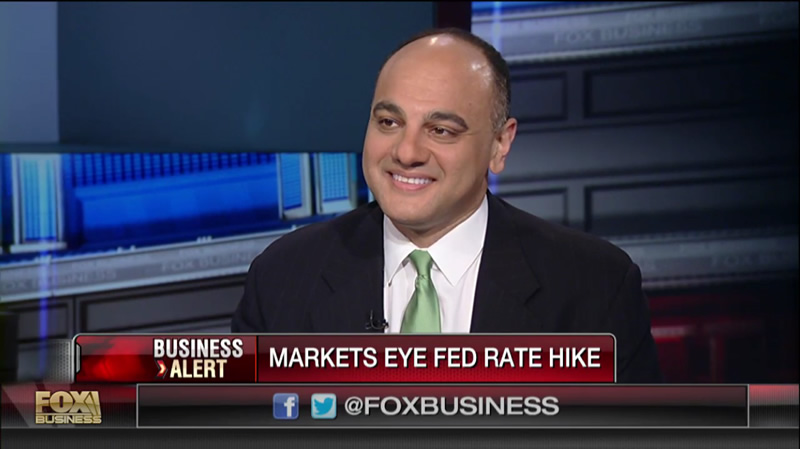 My Investment Philosophy:
I have spent my entire career studying the stock market's biggest winners throughout history. Stocks such as Home Depot, Microsoft and McDonald's. I've been able to narrow down the top 10 characteristics these stocks all had in common BEFORE they went on to make tremendous gains. I use these characteristics today to expose my clients to the best growth stocks I can find during healthy markets. By using a combination of technical and fundamental analysis, I am able to narrow down the stock universe to a handful of names. More importantly, when the market shows warning signs, I reduce my exposure and preservation of capital becomes my number one concern. As Jesse Livermore said: "You should not be in the market all the time."
I share some of these concepts on this blog through my writings and frequent videos. If you have any questions or would like more information on my Managed Accounts program, you can email me directly at jfahmy@zorcapital.com.